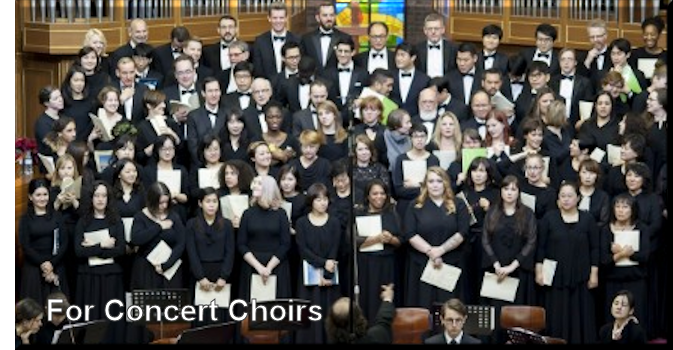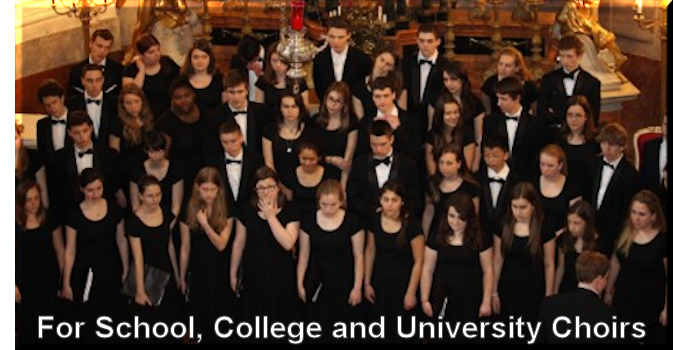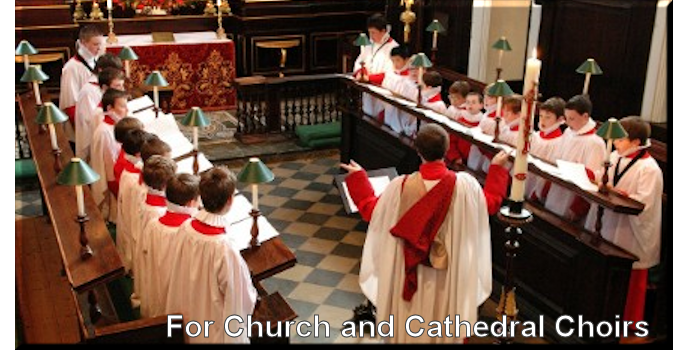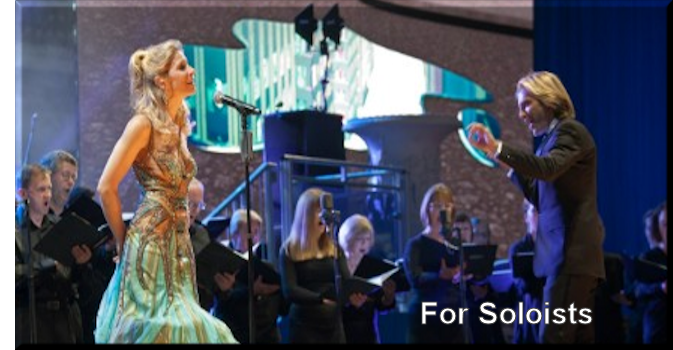 Note Perfect
Note Perfect has operated since 2001 and is a leader in providing training resources for choral music. Thousands of choirs and individuals from all over the world and virtually every country have come to Note Perfect for their rehearsal needs. Some choirs plan their concerts around the works that we provide.
Our aim is to provide a means of learning the notes to choral music in a manner that is easy to grasp, enjoyable to learn, and to help you to sing your part confidently.

At rehearsal, much time can be consumed by learning the notes, however, by continual listening to the notes, learning them in advance and identifying them with the score, you can prepare yourself or your choir to sing competently from the start; choir training time can be better utilised by working on dynamics and presentation.
Our music tracks faithfully replicate that of the scored instruments with the aim that the sound will be similar to that which you will hear when you perform.* With this maxim a great deal of passion, patience and love is given to crafting our recordings. All our work can be used by individuals and by choirs.
Music
For choirs, the orchestral part or accompaniment is played and the vocal part is highlighted on piano. The other parts can be heard on other instruments as required. Music Directors tend to prefer piano rather than voice because its sound is more precise.
For soloists, their part is highlighted on wind instruments.
For both choral and soloist music, we also provide an accompaniment version with little or no help, as well as with the choral vocal parts all played together on piano, so that you can become even more confident for singing your part.
Using music from Note Perfect
We suggest listening to a track or tracks, with the highlighted part several times without any attempt to sing with them; then try singing with the track without the words. Get the notes right first - then once you have learned the notes, add the words. As you become more confident sing with the accompaniment version that has no highlighted part. All our downloads have a help and no help version provided, just for this purpose.

All our music is supplied as MP3s and downloaded as Zip files. There are also examples of our work that you can download and play for every work that we provide.. Just right clicj the track name and save the MP3 to your computer or device.

CDs have virtually become obsolete in the digital world, but we can supply them by arrangement. Please contact us for details.
Copyright © Note Perfect 2013 - 2016 | All rights reserved.
Web design By: Website Design City